Clients Say It Best
We love our clients, and they love us too.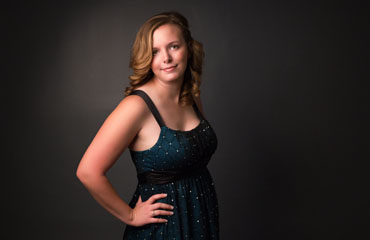 I absolutely loved working with Luke, Melanie, and Angie. They made me feel beautiful and like a professional model. The tips they give you before hand to get the most out of your session really helped. I would have come way under prepared and not got the results that I did. I highly recommend using Willow's Pond Photography if you want beauty or boudoir shots. The photographer knows how to capture your true beauty and doesn't over edit the photos to make you look like something you are not. You will not be disappointed!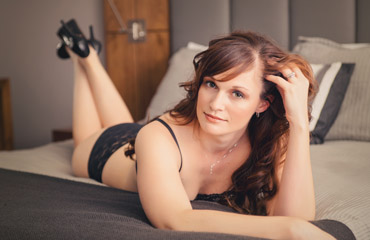 I am so glad I chose to have boudoir photographs taken. I was nervous and apprehensive in the beginning, but Lucas and his staff made every effort to make me feel comfortable and at ease. I ended up really enjoying the experience and the end results! Both Lucas' photography skills and Angie's skills as a make-up artist/hair stylist brought out a confidence in me that I never had before. Every woman is beautiful in her own way, but sometimes it is hard for us to see it ourselves. It's amazing the beauty and detail that a photographer can capture with a camera.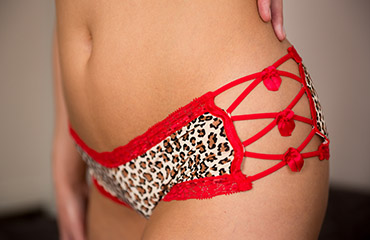 To all of you ladies out there sitting on the fence about doing an intimate or artistic photo session - DO IT!

I actually did a two part shoot - Fine Art Nude, and Boudoir. I was so pleased with the entire experience during my shoot. Lucas, Melanie, and Angie are a great team. Angie made me look my most beautiful with her hair and make-up skills, and Lucas & Melanie sure knew their stuff! The photography duo worked together like a well oiled machine; with Lucas behind the camera, and Melanie assisting with lighting, posing, and everything else. They genuinely seemed to enjoy their work, and to feed off of each other's excitement and ideas to create the perfect shot.

I am not going to lie, dropping that final layer of clothing was intimidating at first. But they made me, and will make you, forget that you have little (or in my case, no) clothing on. Everyone was the perfect blend of professional and calm, yet fun. We had some good music playing in the background, there was some light conversation throughout the group, and of course I was being directed with some posing instructions. After a few minutes, in a good way, I simply became the subject of study in front of the camera lens.

Finally, Willow's Pond was both very accommodating to all of my questions and concerns, and open to my ideas. Lucas took the time to make sure that he understood my boundaries on modesty and the style of photography I was looking for, but also brought his own style and insight to the session. In conclusion, my session was fantastic from the booking and planning stage, to the beautiful results. I would not hesitate to use Willow's Pond Photography again for any of my future photography needs!

Boudoir Session

and

Raw Beauty Session

Client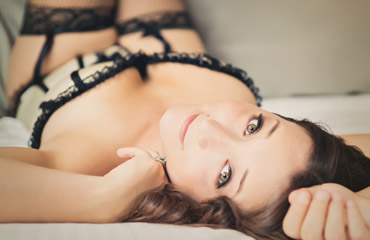 I just really wanted to rep Willow's Pond Photography for the amazing photographs! For any women thinking about doing a boudoir shoot but may be too nervous or self-conscious, I think you would love Willow's Pond. They had a wonderful woman on staff who did my hair and makeup, and the photo shoot was so much fun! I felt so comfortable and relaxed, and the pictures truly showed it. Lucas Cowgar worked with me and made sure I was happy with the final results, so if you are looking for a great present for your significant other whether for Christmas or just because, definitely check these guys out!
Which session is right for you?
From elegant to daring, we have a session that will capture your inner spirit.
//Sidebar Text