Meet the Team
Find out what makes us such a great team.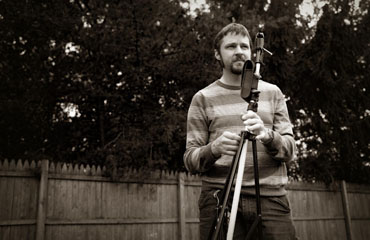 Luke
For the longest time I would have said that you were crazy if you told me someday I would end up here.

Lucas Cowgar, Photographer
I've been doing photography for many years now. I started off taking photos of nature, and like many guys, my car. It wasn't until I had kids that I started to turn the camera toward people, and even then it was reluctantly. After taking lots of photos of my family, a friend asked if I would take photos at her wedding as a gift. I thought to myself, "EEEEEK!" With a crack in my voice, I said "Um, Ok." It wasn't until that event that I figured out "people" photography wasn't nearly as scary as I thought it would be, and I have not stopped learning since.
For the longest time I would have said that you were crazy if you told me someday I would end up here. I've come a long way since 35mm film, although I still use it sometimes just for kicks. I've spent countless hours learning about proper posing, lighting, and mastering the nuances of my camera gear, and I continue to learn with each session. I will be honing this craft for as long as I have a camera in hand.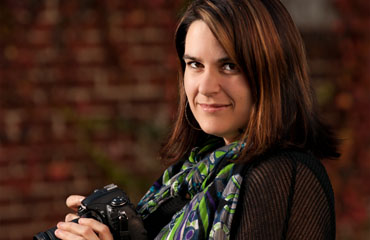 Melanie
For me, this is all about empowerment.

Melanie Arnold, Photographer
For me, this is all about empowerment. I am so passionate about creating an experience that empowers YOU to realize the strength, the beauty, that we know is inside you. That unbelievable moment when you see the finished product: and you can't believe that's YOU. Not because we've altered you in any way through fancy editing... But you really see the beauty WE see. That's why I love what we do. I can't wait to show you the fierceness I see inside you.
This is what we do
Find out how we accentuate your natural beauty.
The deck is stacked.
We truly believe that every woman is beautiful, yet beauty is seemingly judged by unattainable standards, from models who live the rules of fashion posing to ruthless editors abusing Photoshop. What we strive to show is your natural beauty, and here's how we do it:
A staff who understands your unique needs and is mindful of your comfort levels.
Proper, natural posing techniques that accentuate your form.
Solid photographic methods to achieve the most flattering look.
Quality hair and makeup that complements, not changes, who you are.
Tasteful post processing that is true to your natural beauty.
We aim to create a fun, calm, and collaborative atmosphere where everyone works together. Through the use of simple, easy to understand posing instructions, and Luke occasionally rocking these poses himself, we will help you get the most out of your session.
We don't change who you are.
Browse through our beauty portfolio to see our before and after images. You'll see that we give you every advantage a professional model is given while not changing who you really are.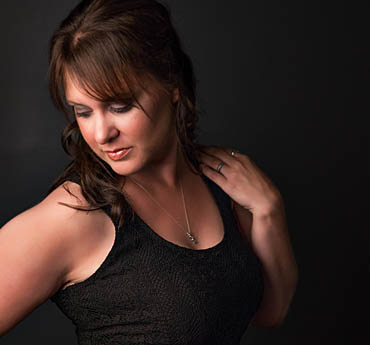 Which session is right for you?
From elegant to daring, we have a session that will capture your inner spirit.